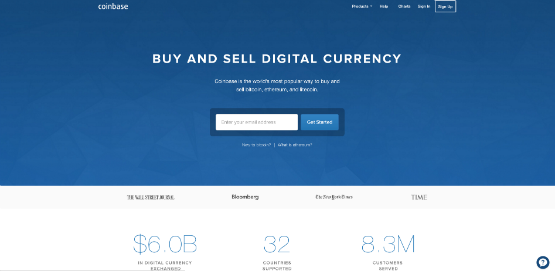 Where to buy?
Best place, where you can buy and sell digital currencies is coinbase. Coinbase have very friendly user interface for beginners. After some research on internet, you will find out information, why coinbase is trusted by many people around the world. You just need to register there, confirm your identity, choose payment method and your ready to start. Register in coinbase here - Coinbase
Deposit
After registration you can choose amount, you want to invest. For beginners we recommend to invest 100$ - 200$ to check out how things are working. Then you need to wait till 5 working days depending on your deposit method, and money will be in your account. If something wrong with your account information, coinbase will send your money back, and will ask you to update your information.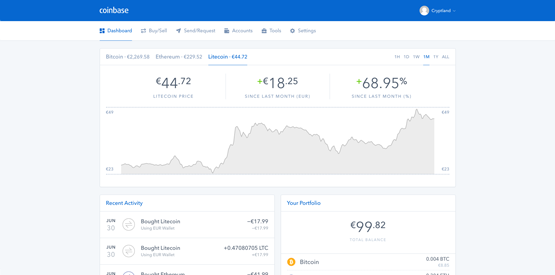 Get your coins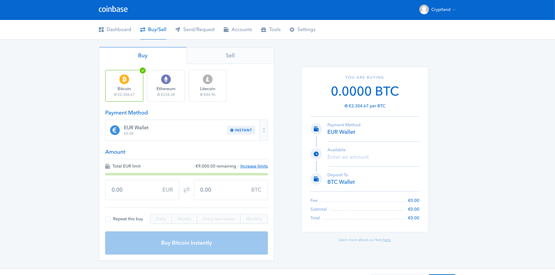 Get your coins
Now you are able to buy cryptocurrency. Coinbase has 4 cryptocurrencies at this moment - bitcoin, ethereum, litecoin, bitcoin cash. They will be available in your coinbase wallet. Safer place to keep your coins is hardware wallet. Each cryptocurrency offers their own wallet to download on your own computer, but for small amounts of money coinbase is good.
Tactics/Exchange
After you have bought cryptocurrency, you can just wait and hope that your currency will grow, or you can start to trade your cryptocurrency. Best and most popular places for trades are - Binance, HitBTC, Cryptopia. Also there is good platform to change your currency from one to another - Changelly. It is very important to keep up track of the coin value, here you will find value of 1000+ coins - Coinmarketcap.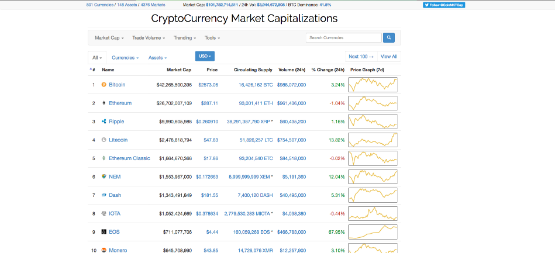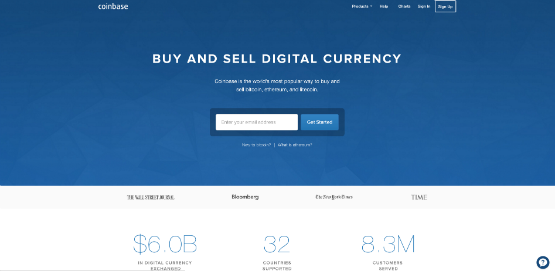 Withdraw
You can withdraw from Coinbase to your bank account or bank card. Withdrawals typically take 1-2 business days to complete.